Features (EN)
RackCorp UMS is feature-rich, made for multi-tenanted environments such as ISPs, Managed Service Providers, Governments, and multinationals who need to run multiple tenancies within a hosted environment.
| | |
| --- | --- |
| Feature | Available / Description |
| Multi-domain | Unlimited domains allowed |
| Contacts | Unlimited Contacts allowed |
| Calendar | Unlimited Calendars allowed |
| Tasks | Unlimited Tasks allowed |
| Full-Text Search (including attachments) | Yes (v 1.3+) |
| Attachment Preview | Yes (Text, Images, some other) |
| POP/IMAP/SMTP Support | Yes (Encrypted versions of these protocols, optional to turn on unencrypted) |
| Deleted Items / Trash | Yes (default 30 days) |
| Granular account access control | Disable deleting / sending emails vs read-only access |
| Auto-responder | Yes |
| Server-side mail sort | Yes, using sieve mail filters (configurable from web) |
| Scalable | Active-active topology allows massive scaling |
| Fault Tolerance | Node auto-sync, multi-site, load balanced |
| Delivery notifications | Yes (where supported by recipient) |
| Global Address Book | Yes |
| CardDAV, CalDav, iCal Support | Yes, Yes, Yes! |
| LDAPS integration | Yes |
Attachment / Spam Filtering
Block attachments based on extension / type

Anti-Spam

Anti-Virus

Greylisting

Powerful admin spam hold / release functionality for large volumes of emails
Language Support
English (EN)

Russian (RU)

Mongolian (MN)
Smart Storage
Reduce your storage costs for unified messaging and emails by using tiers of storage
IMAP Emails and Attachments can be stored on CIFS/NFS/S3 after idle accesses to them.
Cloud Files can be stored on CIFS/NFS/S3
Calendar Sharing
Rich Calendar functionality, ability to create events, share events, and share calendar information between users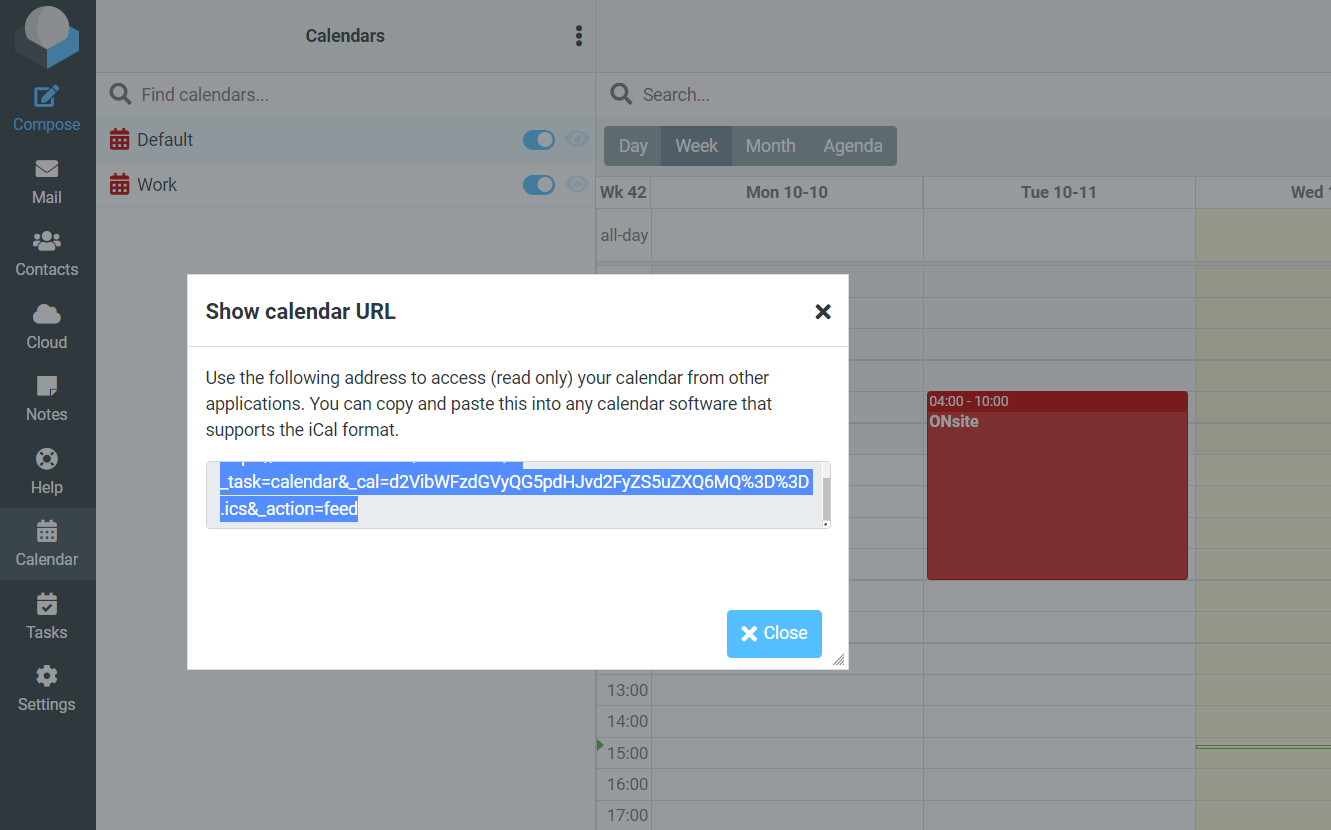 Collaboration between employees is made easy: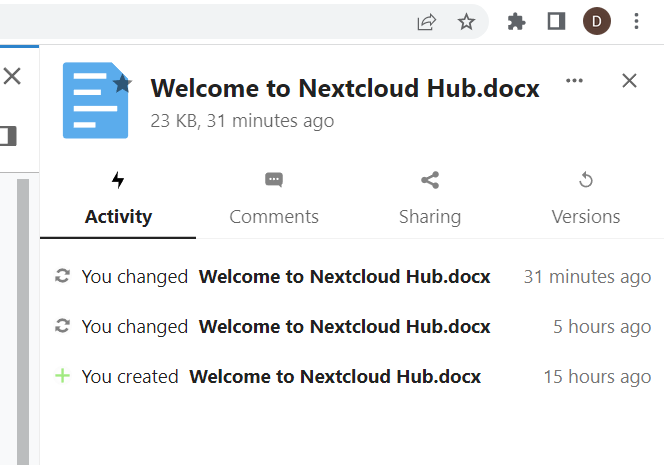 Task Management
Task lists can be created and managed via the same interface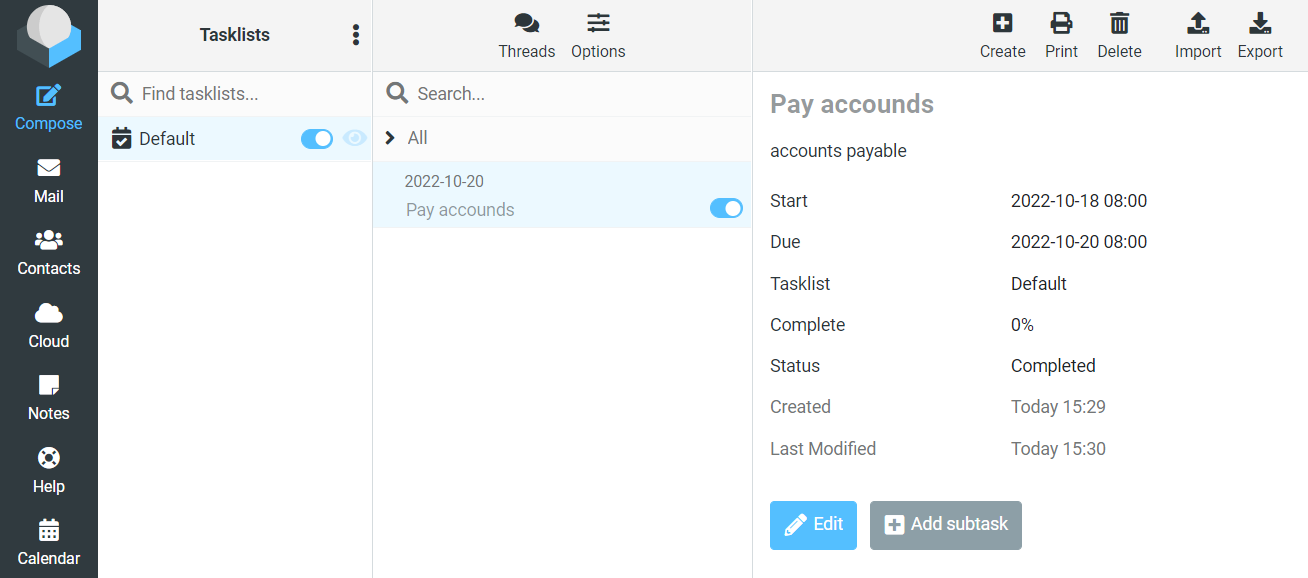 Cloud Storage Save / Upload
The RackCorp UMS has a very useful cloud storage capability built-in the the web interface, and includes mobile apps for IOS and Android.  Using this interface, a user can very quickly and easily access their stored cloud files, while also having powerful tools available for synchronising their cloud storage to personal laptops / desktops.
Viewing Cloud Storage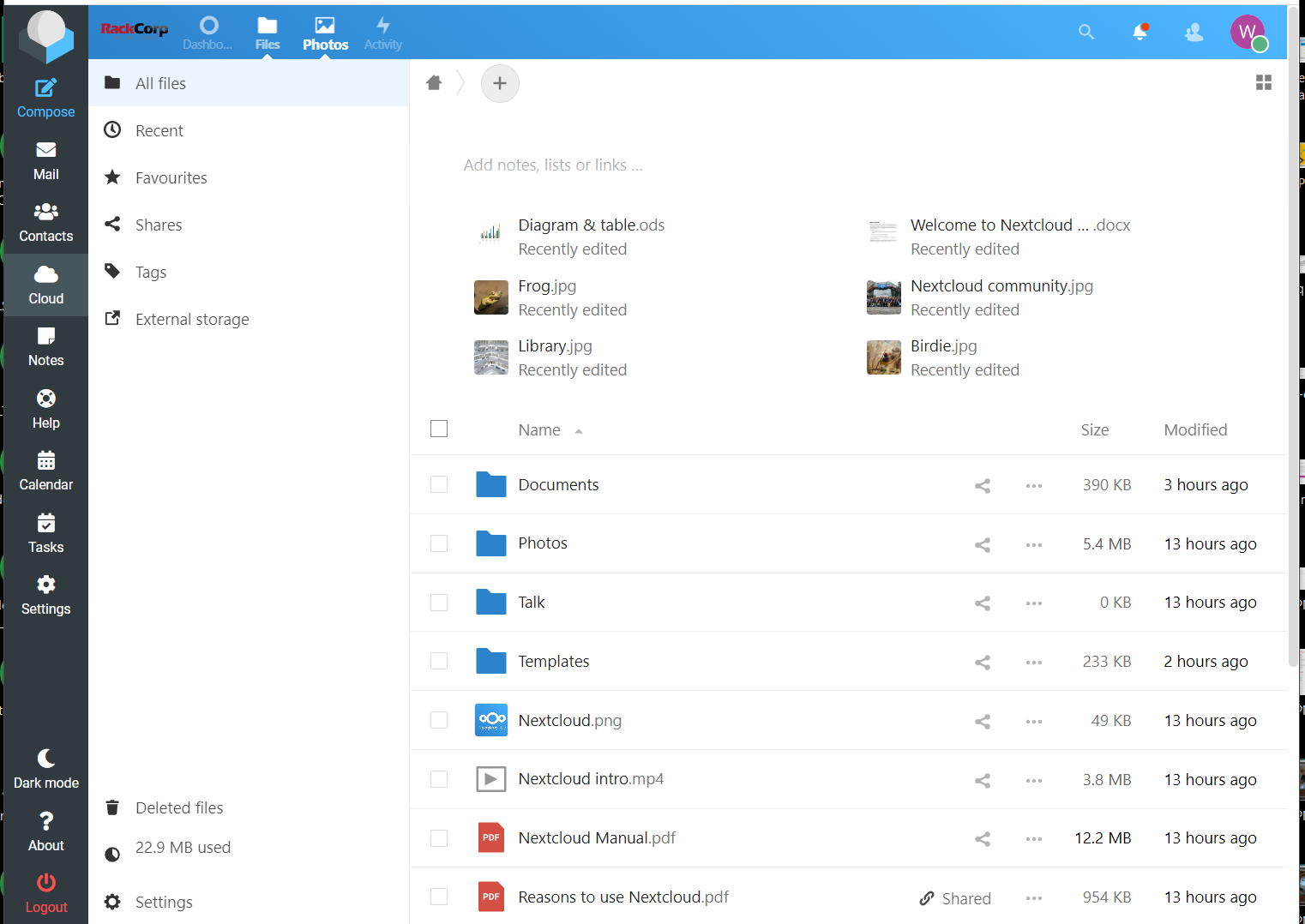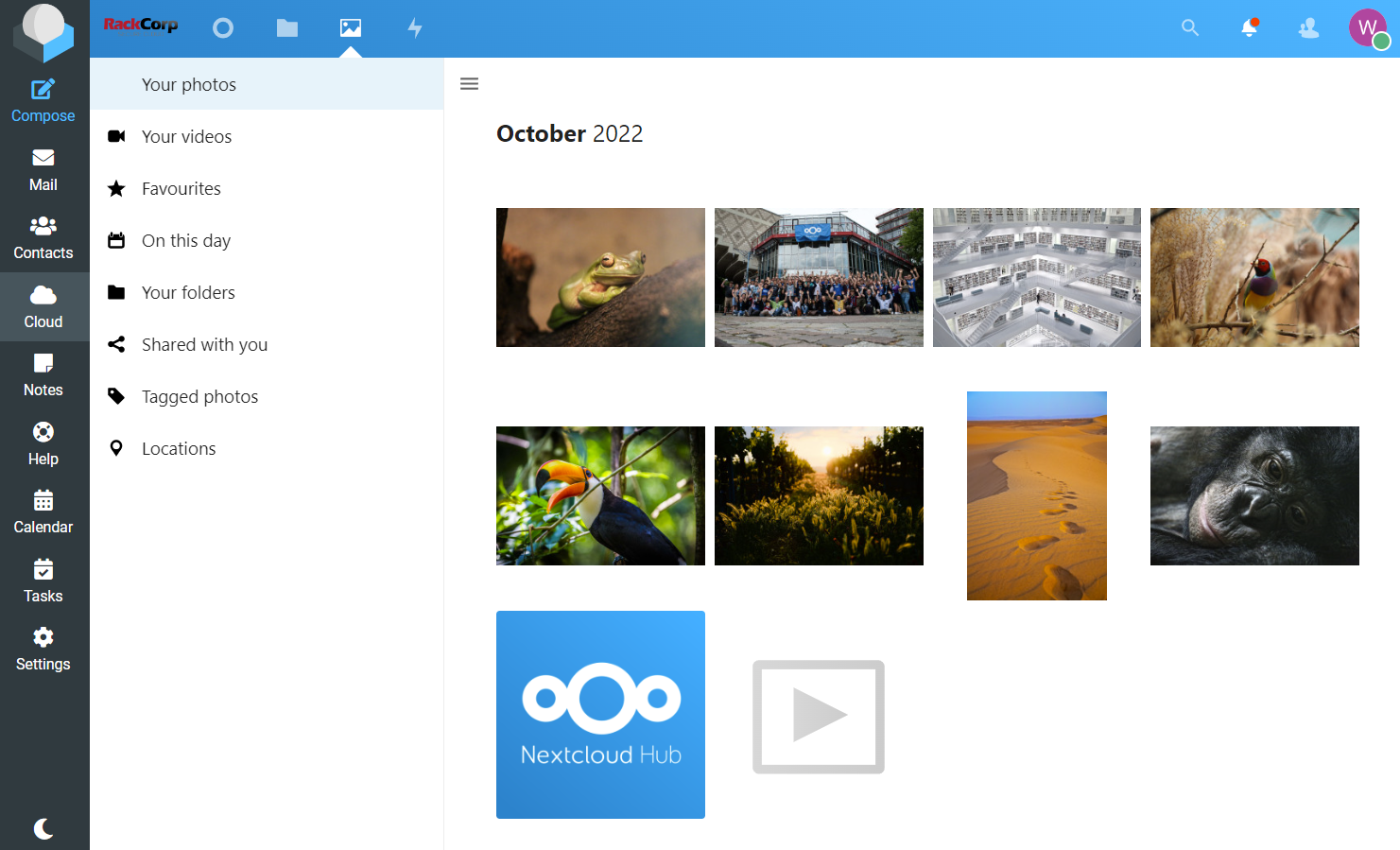 Saving Email Attachments Directly to Cloud Storage
Uploading Attachments Directly From Cloud Storage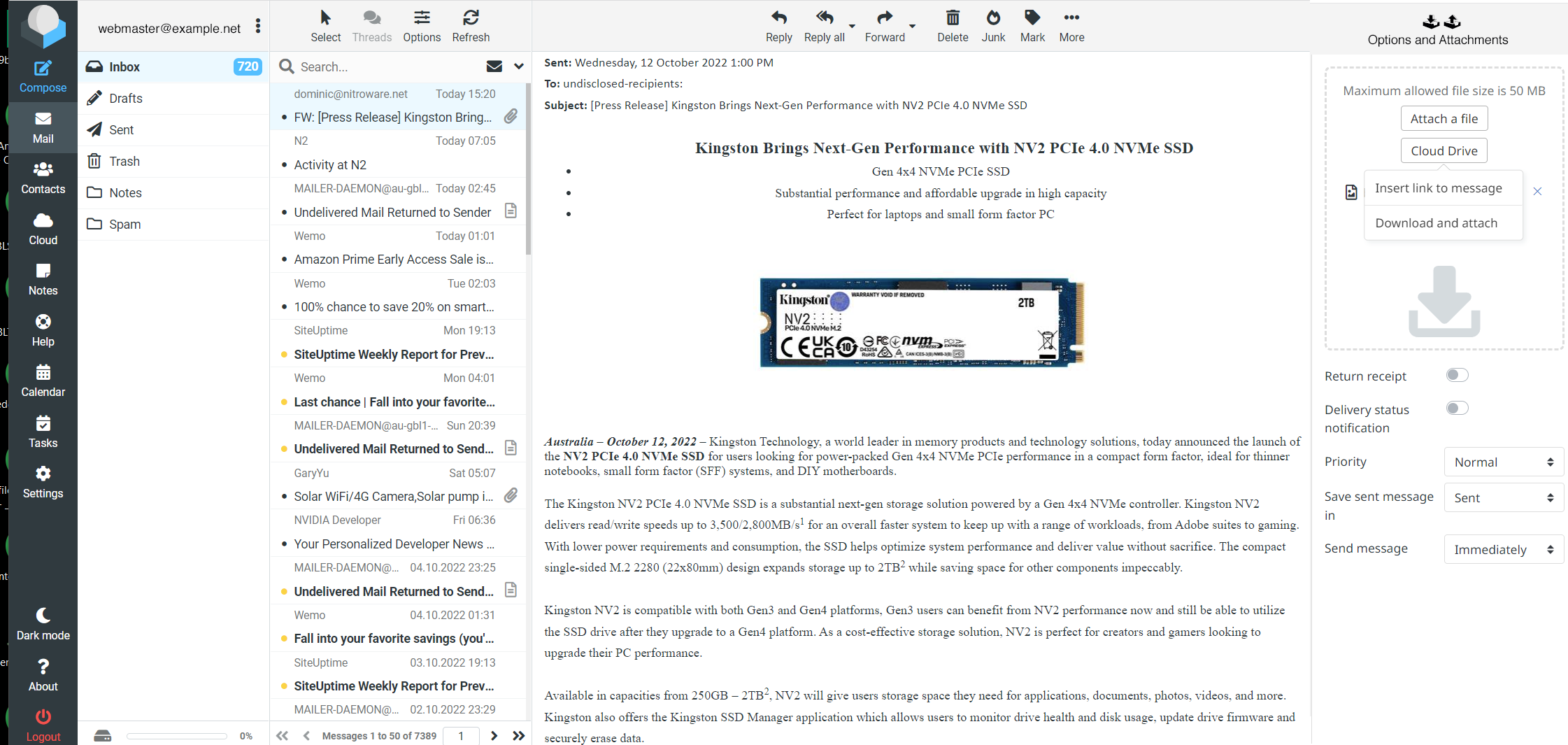 Creating Documents Directly in Cloud Storage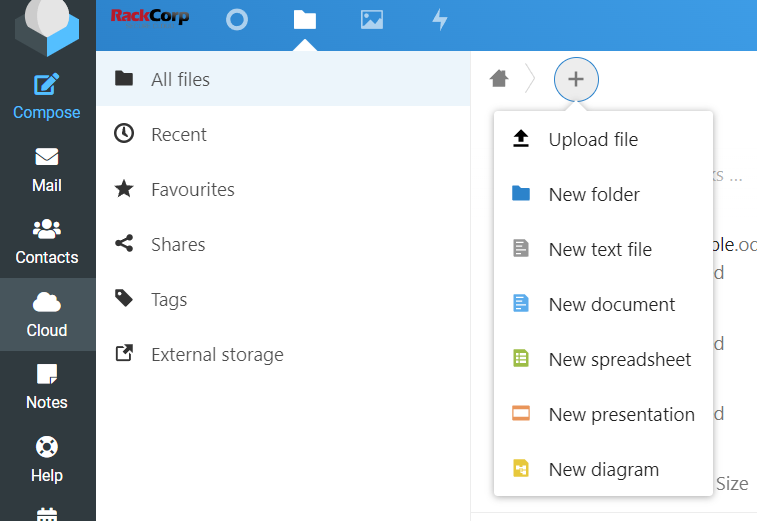 Sharing Documents with internal users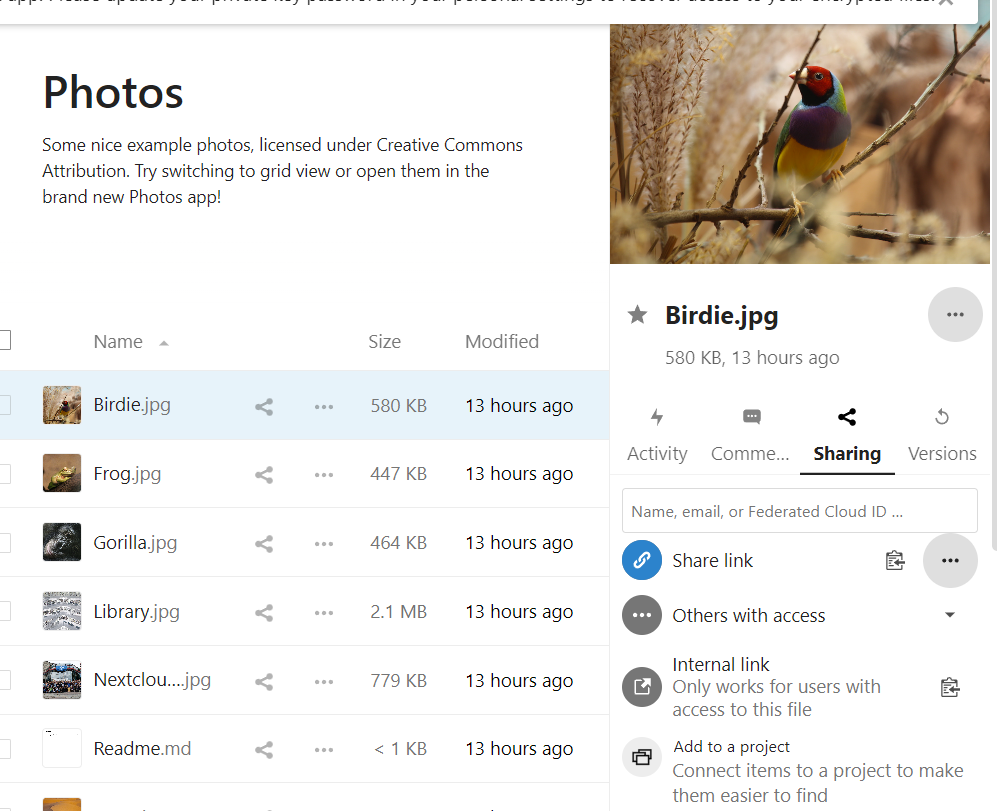 Mobile Apps For Easy File Access
Windows Desktop Sync App